OMG.
schizojunkie,
justhoopla,
anriz88, YOU ARE TEH LOVES OF MY LIFE.
LOVELOVE!~
The security life rocks.
And since no one will probably understand anything of this post anyway: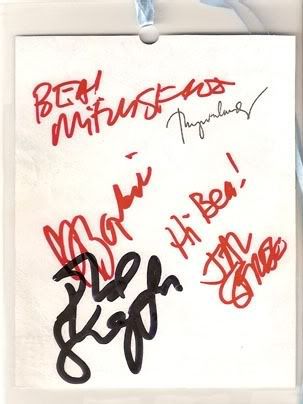 Oh Ebe, if only you had written clearly on this one. XD But it doesn't matter, I still love you so.
MORE SUBSTANTIAL POST SOON--WHEN I GET PICTURES FROM ahem
vermicide
ahem.
This is officially one of the happiest days of my life.~♥
Mood: ecstatic

Music: Kuwarto - Sugarfree