So sorry I've been neglecting you for quite some time now.... Sorry! Been downloading GA Graphic art (I collect them) and WAF goodies recently. Yeah! Check out this cool WAF scan: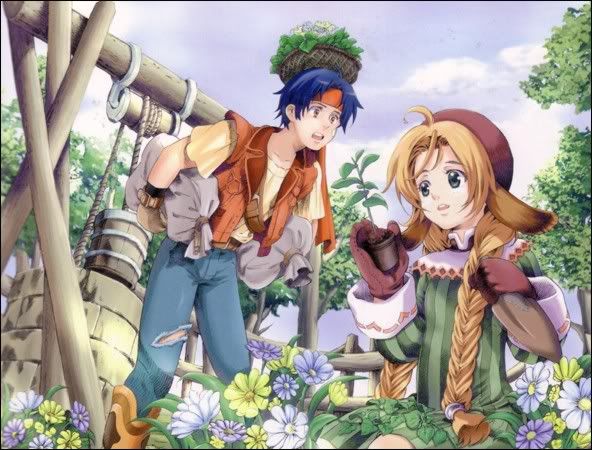 That's Rudy helping Mariel out with her gardening. Cute, huh?
This image actually reminds me of Jet and Florina from Wild Arms Advanced 3rd. XD




Kawaii Rudy! I love his amazed expression! And Cecilia, just staring. XD
I remember that she has a connection with that golem. Cool, huh? Then there's Emma apologizing to Jack about the golem she fixed up. I actually don't remember this scene in the original Wild ARMs game which is why I don't know what she's apologizing about. XD But that's why wanna play this new game so bad. It'll also refresh my poor memory. XP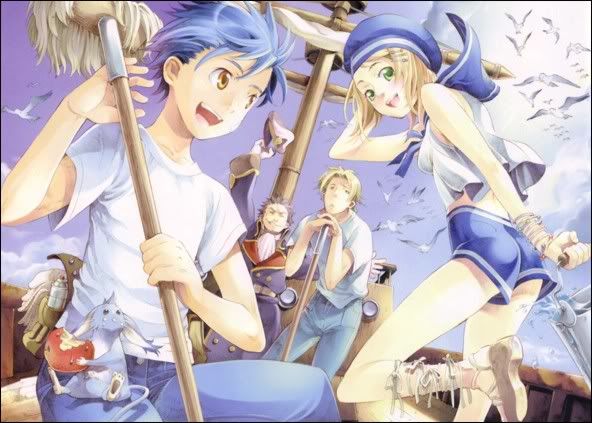 My current favourite WAF artwork. Look, So cute! I am proud to say that I remember this scene. :D
This is the time that Bartholomew made the group clean his ship in exchange for the ride. (That actually sounds vivid! That memory of mine must be false then. XD) Look at Cecilia! She looks so pretty!
And Jack's bored expression is funny. LOL. Rudy looks as cool as ever. If only he spoke more often. LOL.




So cute. I love these kinds of images where there are photographs taken. I like Rudy and Jack's expressions.
Jane Maxwell, who is the spitting image of Maya Maxwell from WA3, (I swear, the similarities are just suspicious) looks cute staring at something at the side. If you look closely, you'll see Zed overshadowed by the light. Cool, no?
So fun! I was able to see new artworks care of the great Osiris from MT. Yeah! I' so happy! And my GAG collection is growing happily. Yayay.
Now if only I knew who this is: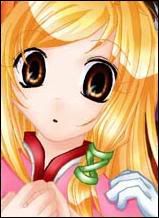 Damn you, unknown person. You are frustrating me with your unknown-ness. All I know is that she's connected to Zed. I feel so ashamed that I don't remember her. And my researching abilities aren't good enough to find out who is is either. Garr.


I need this game. As soon as I get back from Baguio, I shall do whatever it takes to get to Greenhills and buy it. That is a must. A MUST!
WAF Wishlist: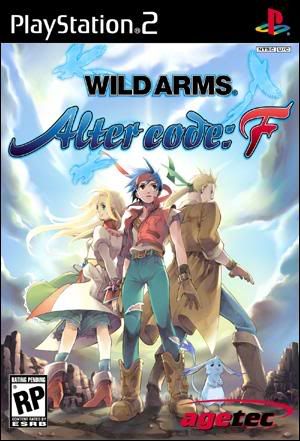 The game of course! XP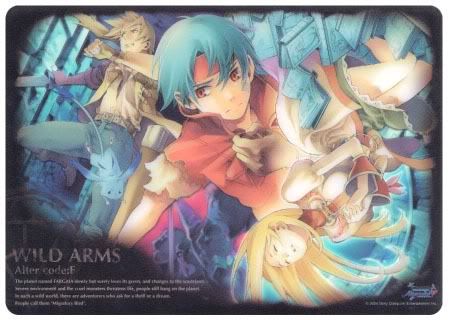 Mousepad. Such a cute mousepad. *sighs*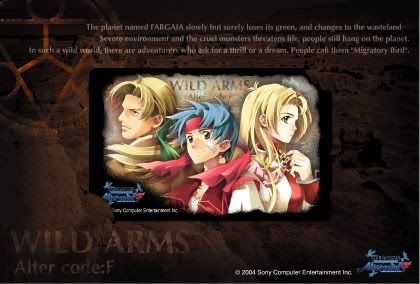 Phonecards! There are damned phonecards! Why, oh why?!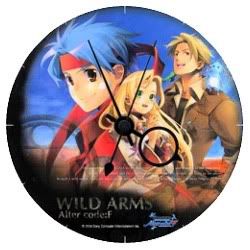 Okay, so what if I can only tell time through digital clocks?
Fandom is fandom and a must-have is a must have. Plus, this clock would look good in my room. LOL.
There are also stationaries but I tend to lose stationaries so nevermind them. XD
Oh well. Heheh. That's enough WAF for now. I shall probably post again later since we won't be seeing each other for a while. XD LOL.
Mood: anxious

Music: Into the Wilderness - Michiko Naruke